Winning team receives a $2,500 cash prize. The 2nd place team a $1,000 cash prize!
In addition, the winning team receives a stipend from ICPI to represent the Northeast Region at the HNA the National Competition.

2018 Northeast Installer Championship
The Northeast Installer Competition winner at NEH Expo will represent the region in the 2018 Hardscape North America National Championship. Immediately following the competition on Wednesday night, the 4 finalists will be announced at the networking reception. The finals will begin Thursday morning at 9 am.
Please join us right on the exhibit floor at 1pm on Thursday, March 15th when the first and second place winners will be named.
Competition Schedule:
Wednesday, March 14
Round 1 
8:30-9:30 Competition
9:30-11:00 Judging
Round 2
11:30-12:30 Competition
12:30-2:00 Judging
Semi- Finalist Announced at 2:30
Round 3 Semi-Finals
3:00-4:00 Competition
4:00-5:30 Judging
Finalists Announced at 6:00PM
Thursday, March 15
Round 4: Finals
9:00-10:30 Competition
10:30- 12:00 Judging
Winners Announced at 1:00 PM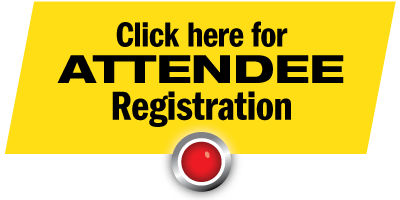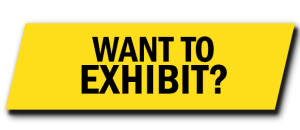 For Booth Sales, Please Contact:
Cheryl Kessler, Sales Manager
Yoffe Exposition Services, Inc
Email: Cheryl@YoffeExpo.com
Office: (781) 639-5202. 
NECMA Member discount
5% off on total booth rental fee! 
Exhibit Rental Rates:
Bulk Rate: 800 sq. ft, and above:
$10.00 per sq. ft.
400 – 799 sq. ft.:
$12.00 per sq. ft.
Standard Rate: Up to 399 sq. ft.:
$15.00 per sq. ft.
Corner Charge: $50.00 per corner
Exhibitor Package Includes:
Standard Booth Equipment- 8' Draped Back Wall and 3' draped Sidewalls, Company Identification Sign, Listing in the official Show Program, 24 -Hour Security, Service Exhibitor Badges