The 2017 Northeast Regional Hardscape Installer Championships
April 6 & 7, 2017 
Thank you to all six teams who competed!
The Competition was won by 
Bahler Brothers,  www.
bahlerbrothers.com
, who will be competing in the National Competition this October in Kentucky.
The rest of the competitors were:
Green and Grey – 2nd Place
Ground Works Landscape Construction – 3rd Place
Cryan Landscape Contractors

This competition is intended to test and recognize the skill, dedication and passion of hardscape contractors from New England and the Tri-State region. Each team that competes in the championship will have an understanding of the industry's best practices and guidelines (safety, quality & craftsmanship) and will be tested in a race against the clock and other top installers in the industry. This championship will determine the best of the best in the hardscape industry! The winning team will represent the Northeast in the 2017 HNA Installer Competition held in Kentucky.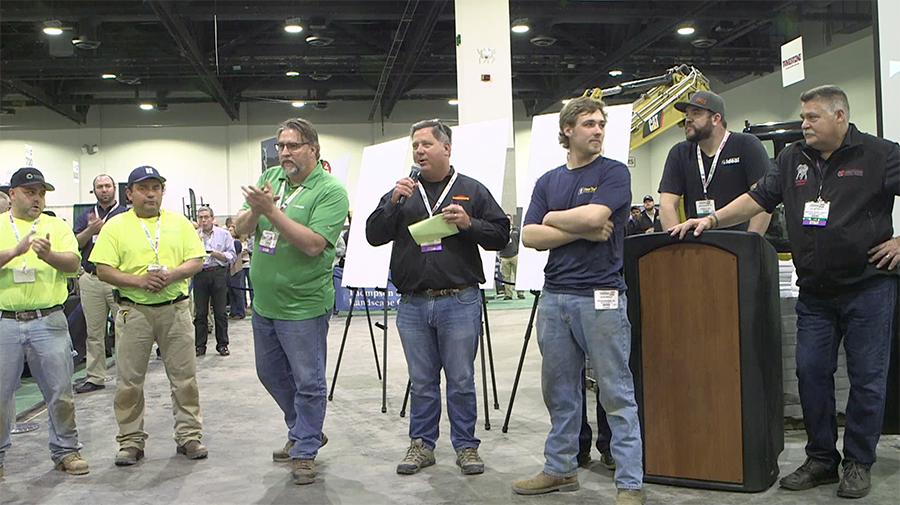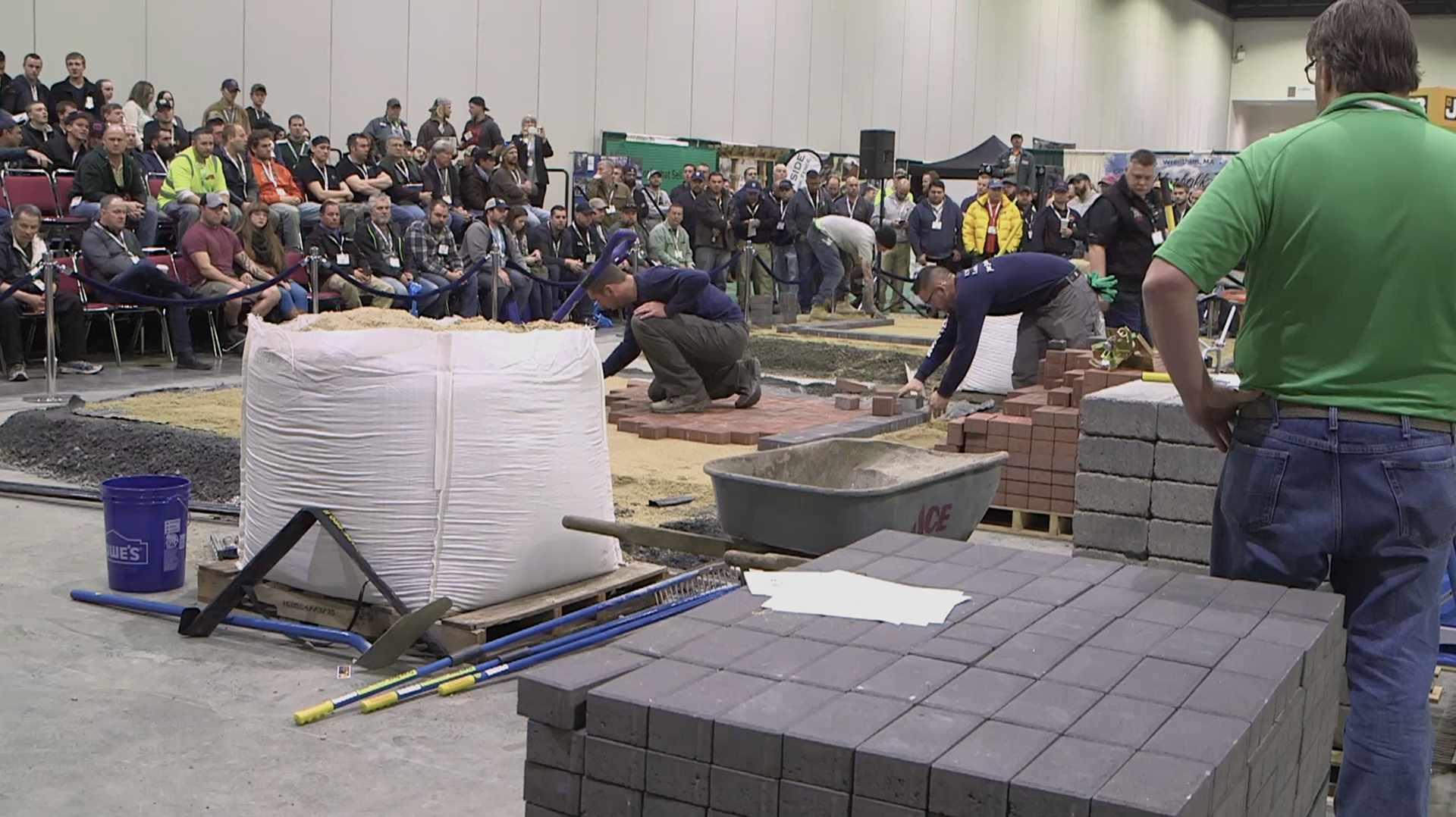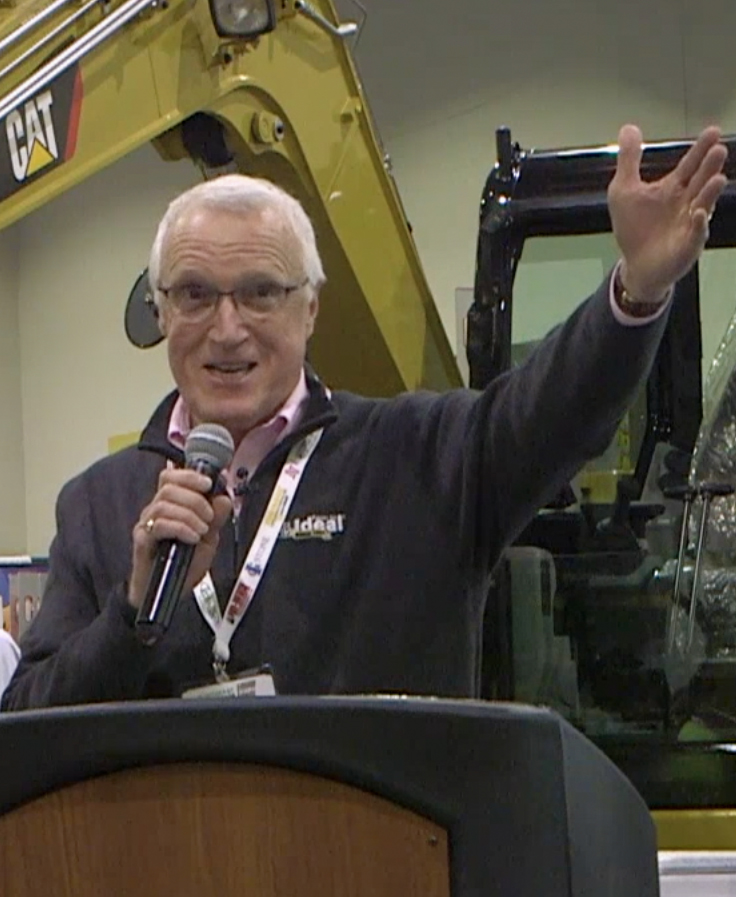 Photos reprinted by permission of HNA and ICPI.