Welcome to the Inaugural Northeast Hardscape Competition and Awards.
Come and be inspired by the best walkways, patios, outdoor living spaces, driveways, plazas, landscape retaining walls, and more in the industry! At the NEHExpo Awards Ceremony, we will announce the winners and honor the industry's best-of-the-best at this must see industry event.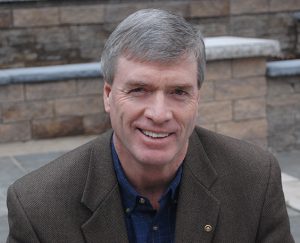 Bill Gardocki is President of Interstate Landscape Co., Inc. in Londonderry NH.  He is a graduate of the University of New Hampshire with degrees in Education and Horticulture. He is a past president of the NH Landscape Association, The Greater Derry Chamber of Commerce, and the Londonderry Friends of Music. Bill has been installing hardscapes for 40 years. He is an ICPI and NCMA Certification Instructor and teaches the Landscape Construction course at the Thompson School of Applied Science at the University of New Hampshire.  Bill is also a monthly contributor to Hardscape Magazine, where he writes articles based on the contractor's perspective to industry related issues.  Bill has been a featured speaker at Hardscape North America, the Mid-Atlantic Hardscape Show, the Northern Green Expo, and New England Grows. He also provides hardscape installation seminars to sales reps and contractors in the hardscape and softscape industry. 
Bill can be reached at Bill@InterstateLandscapeNH.com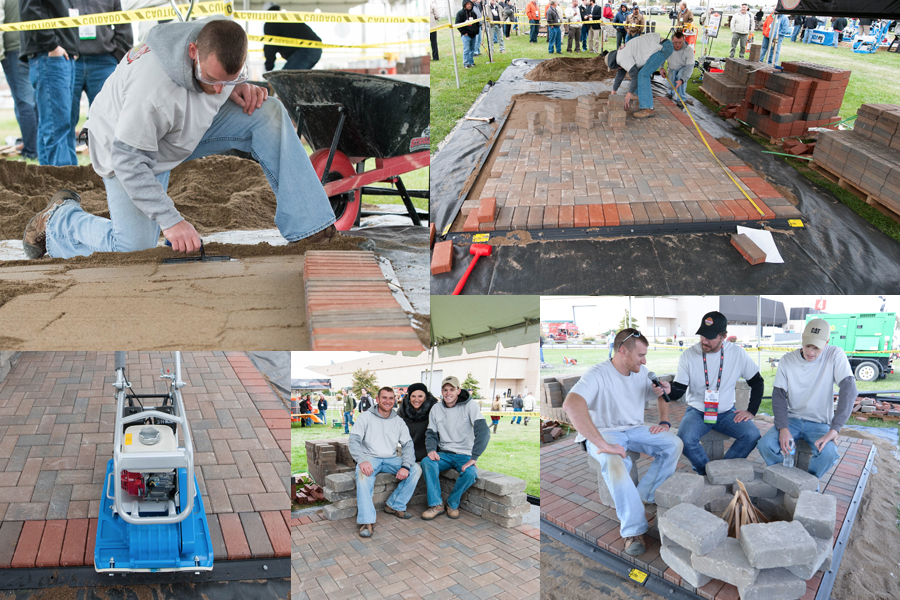 Photos reprinted by permission of HNA and ICPI.