Northeast Hardscape Expo
Rhode Island Convention Center
1 Sabin Street
Providence, RI 02903
Website: www.riconvention.com
Booth Information:
Exhibit Rates:
$15.00 per sq. ft. 100 – 399 sq. ft.
$12.00 per sq. ft 400 – 799 sq. ft.
$10.00 per sq. ft. 800+ sq ft.
Corner Charge $50.00
NECMA members receive a 5% discount on the total booth rental.
Show Colors: Pipe & Drape: White and Green
Carpet : Green
Exhibitor Move-In: Monday, March 11, 2019 8:00am-5:00pm
Tuesday, March 12, 2019 8:00am-5:00pm
You will receive information in your show kit for your designated move-in time. If you cannot move in at your designated time, please contact, Cheryl@yoffeexpo.com.
Trade Show Dates:
Wednesday, March 13, 2019 8:00am-5:00pm
Networking Reception 4:30–6:30pm
Thursday, March 14, 2019 8:00am-2:00pm
Exhibitor Move-Out: Thursday, March 14, 2019 2:00-11:59pm
Friday, March 15, 2018 6:00am-10:00am
Show Decorator: SER
35 New Street
Worcester, MA 01605
Ph: (508) 757-3397
website: www.serexpo.com
Approximately, 8 weeks prior to the show, you will receive a show kit from SER. Please review. If you need services (furnishing, carpet or fork lift service) and order early you will receive a discounted rate.
What does the booth include:
8" High Back Drape and 3' high side drape
Company Identification Sign
5 Booth Staff registrations per 10 x 10 booth
Company listed in show program
Access to thousands of qualified industry decision makers
Height Restrictions: Bulk Space Booths – 16 feet
In-line booths – 8 feet.
Helium Balloons: If you choose to have helium balloons in your booth, it will be your financial responsibility to get balloons down from the rafters if a balloon rise to the ceiling of the convention center.
Food: During show hours, the building's concessions will be open. During set-up and tear-down, you can get food from the many restaurants in the area.  The building is connected to the Providence Place Mall, which houses many restaurants. There is a connector from the RICC to the mall.
Electric: Exhibitors can order this service on-line at www.riconvention.com by clicking on exhibitor services. You will need your booth number. You will be able to order this service approximately eight (8) weeks prior to the show. Again, please order early to get the discounted rate.
Hotel: We have negotiated rates with three nearby hotels. Please visit www.nehexpo.com for a list of these hotels.
Parking: The Parking garage is connected to the Convention Center. Please visit, www.riconvention.com for directions and fees. Oversized truck and trailers can use the Marshalling lot, across the street from the loading dock ramp on a first served basis.
Exhibitor Badges: Exhibitors receive 5 exhibitor badges for every 100 sq. ft. of space. Please visit, www.nehexpo.com and click into registration and click into exhibitor. You will receive a registration code from me by January.
Attendee Registration:
To register for the show please visit, www.nehexpo.com
For Booth Sales, Please Contact:
Cheryl Kessler, Sales Manager Yoffe Exposition Services, Inc
Email: Cheryl@YoffeExpo.com
Office: (781) 639-5202.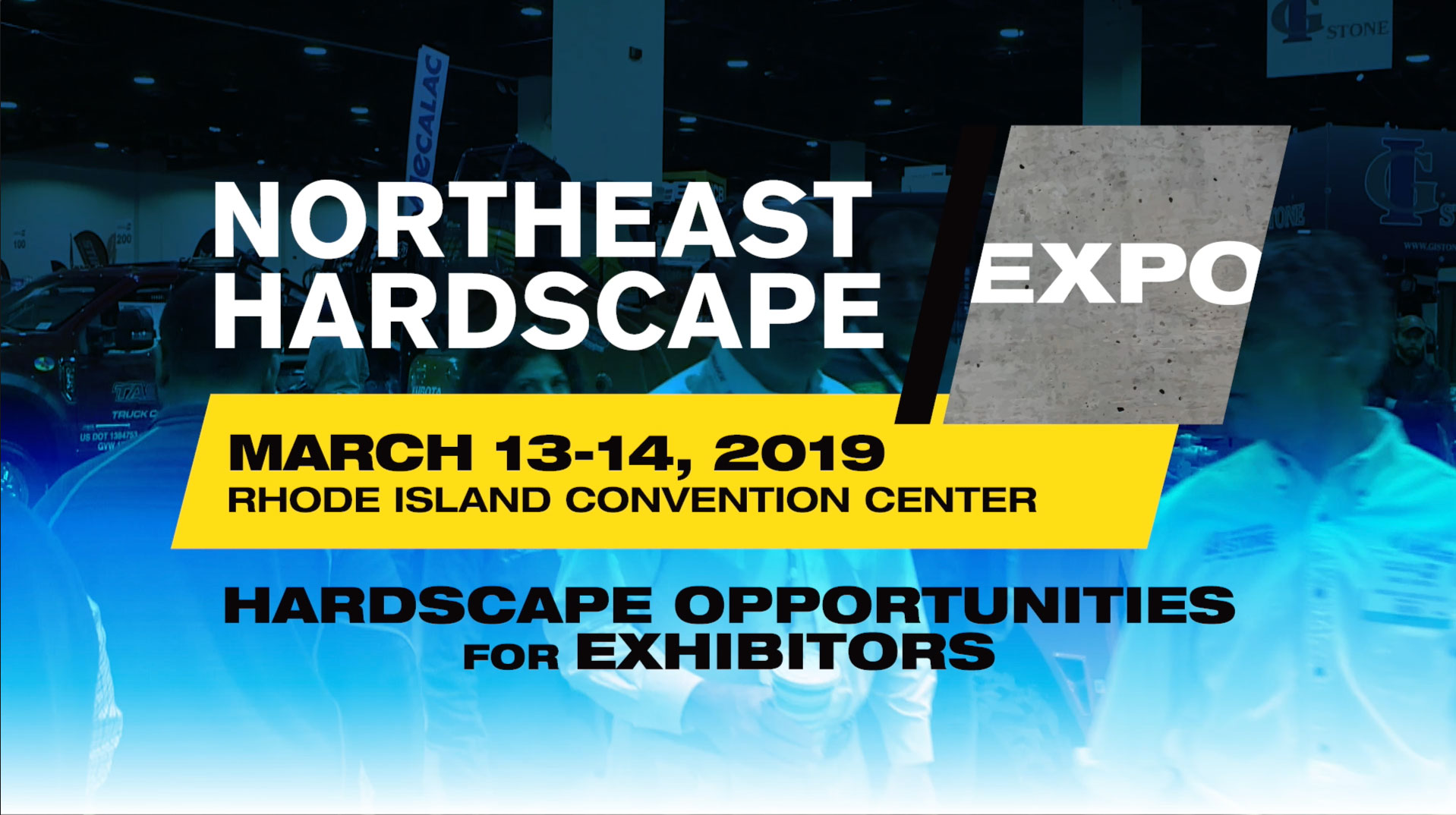 NECMA Member discount 5% off on total booth rental fee! 
Exhibitor Package Includes:
Standard Booth Equipment- 8' Draped Back Wall and 3' draped Sidewalls, Company Identification Sign, Listing in the official Show Program, 24 -Hour Security, Service Exhibitor Badges
Contact us for information: