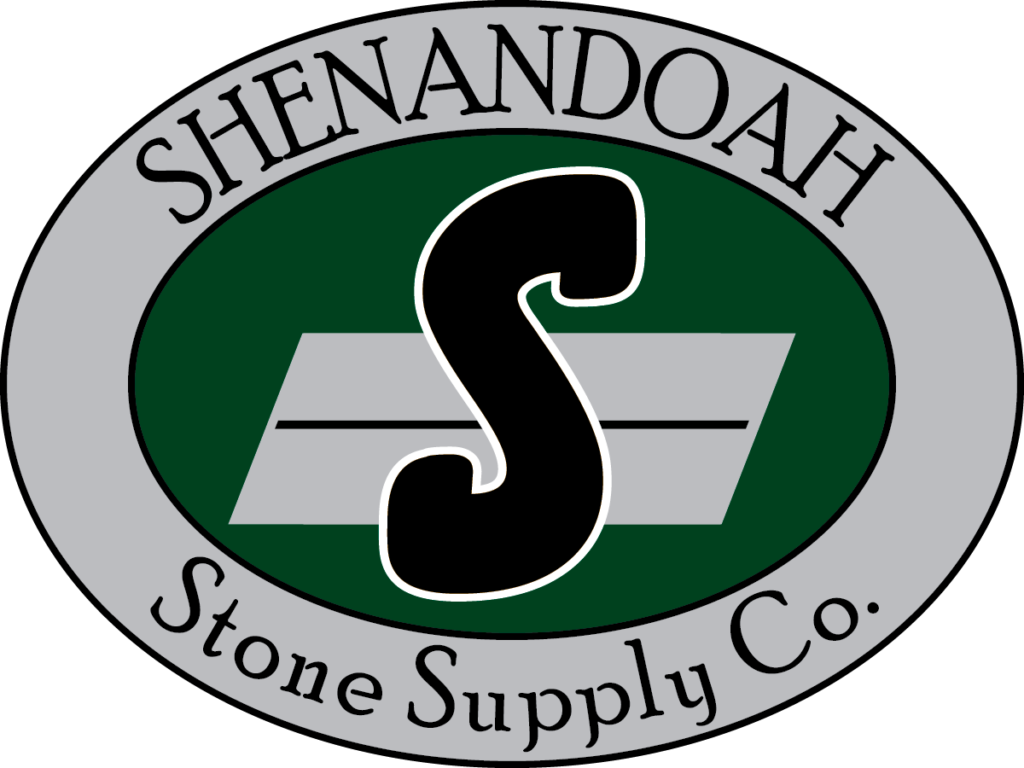 Shenandoah Stone Supply
Shenandoah Stone Supply Company is a national supplier of natural stone, bagged aggregates, landscape lighting and other hardscape products.
Our goal as a company is to be the distributor we would want to have. Shenandoah Stone Supply was founded by retailers with decades of experience in the hardscaping industry.
With over 80 years of retail behind us, we know what it's like to work the counter, wait on samples, and try to fill small orders. That experience drives our policies, price structures, and marketing, not to mention, our outlook for the future.