700 Tuscarawas Street W
Canton, OH
44702
United States of America
US
The Belden Brick Company
The Belden Brick Company, the largest family-owned brick manufacturer in the United States, creates hardscape products that further reshape the idea of landscape design. With a foundation over a century in the making, the superior quality of our raw materials leads to the structural integrity and outstanding appearance of our world-class Belden Clay Pavers. Thanks to the success are our craftsmen in Sugarcreek, Ohio, and continued innovation, we can offer an expanded selection of shapes, colors, textures, and larger format pavers to allow for diverse outdoor hardscape projects. Whether your project includes a brick patio, walkway, driveway, park, campus, or even an entire streetscape, Belden Clay Pavers will exceed durability and color selection and remain colorfast for generations. Discover more about our distinctive colors, adaptable sizes, and exclusive textures at http://www.beldenbrick.com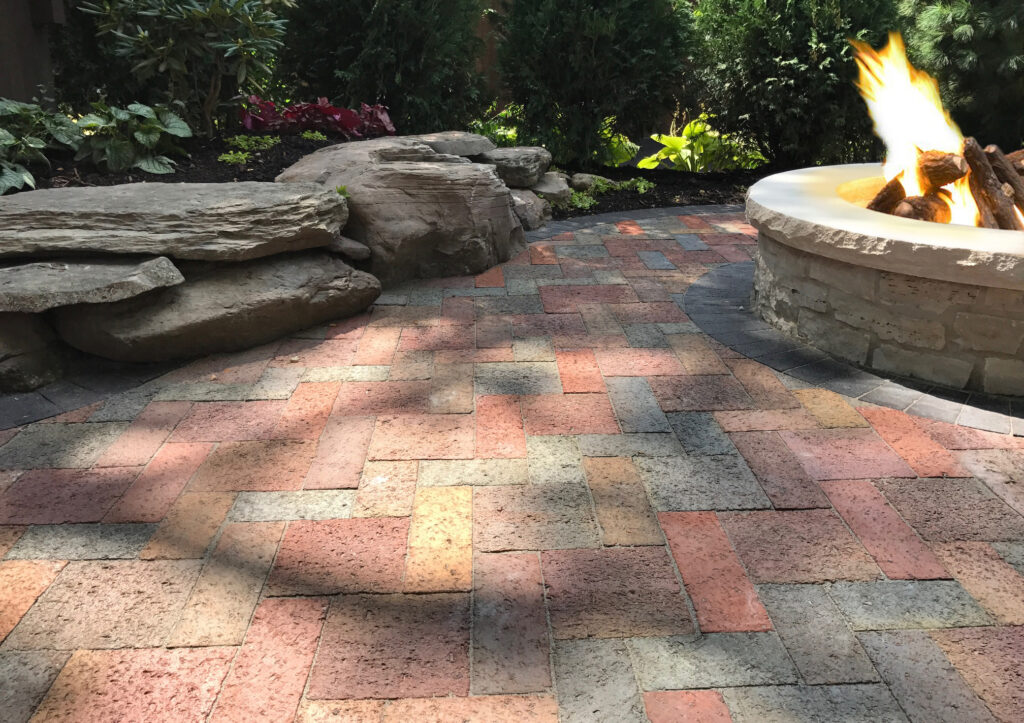 Beehive Series Random Pattern Pavers in Pawnee
Standard Plank Series Tumbled Pavers in Pebblebrook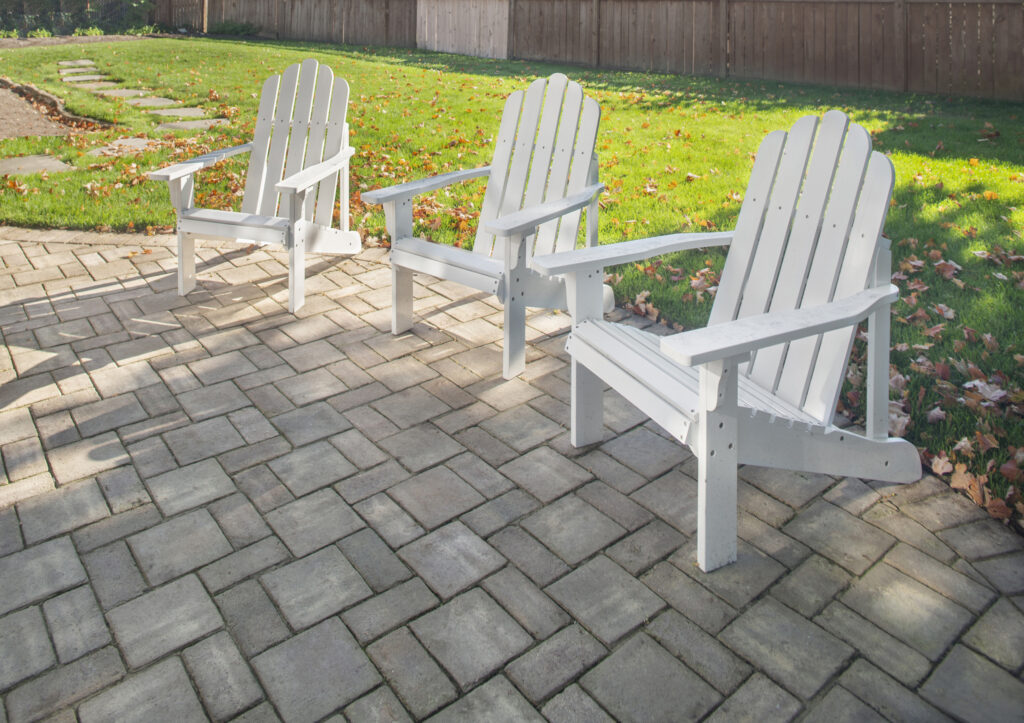 Crestline Series Standard and Standard 8 x 8 Pavers in Sandhills
New Products
The premium color blending capabilities of Plant 8 and the exclusive tactile textures of our coarse grind paver styles are now together in one collection – Utopian Series.
The highly desirable Utopian Series Pavers are aesthetically pleasing colors and one-of-a-kind imagined textures that strike the perfect balance between quality and character. Embrace your version of paradise and communicate your idealistic design with hues coexisting in a peaceful state of soft grays and exquisite colors inspired by nature in their purest form.
Whatever your version of paradise, Utopian Series Pavers are as close to perfection as you can find.