A & D Equipment Sales
A&D Equipment, Inc. serves the construction, utility and excavation industries with high performance, environmentally proactive excavator attachments. Our products lines are specifically offered based on our strict demands of safety, product performance, durability and longevity. We were founded in 2012 following over five decades of trusted and prominent excavating and demolition experience. We Use What We Sell! As excavators ourselves, we are true field experts that specialize in consultation, education, and product training to ensure every company has exactly the right tools to accomplish their specific goals.
New Product Descriptions
Rotastar – Portable Screening Excellence.
Welcome to the speed, innovation, and performance of the Rotastar screening bucket. Portable Screening at the End of Your Boom! An attachment so rugged, compact, and easy to transport, your on-site excavating efficiency will increase exponentially. Designed and engineered to reach the toughest job areas, with easy installation and maintenance, low hydraulic requirements, uses a one-way hammer circuit, and no case drain line is necessary.
The Rotastar screens wet or dry materials, and is ideal for topsoil, waste, roots, turf, subsoil, gypsum, and more. As excavators ourselves for almost 50 years, we understand the drawbacks of conventional portable screening plants. The Rotastar allows you to drastically reduce these costs by recycling materials on-site into usable product. The applications are endless to get the job done better and faster than your competition. Our operators never leave for a job without a Rotastar on board.
Steelwrist – Earth Moving Efficiency
Unlock your excavator efficiency with Steelwrist Tiltrotators, Quick Couplers, and work tools. Do the same job faster with 360 degrees of rotation and 45 degree tilt in each direction, with top of the line precision and controllability. Add the integrated gripper as an outstanding addition. Steelwrist is a global manufacturer, recognized as one of Sweden's Best Managed Companies for a 3rd year in a row, and determined to focus on robust, modern products with unparalleled strength to weight ratios.
A&D Equipment, Inc. is a proud dealer of Rotastar, Steelwrist, Xcentric Crushing and Mining, and OSA Demolition products.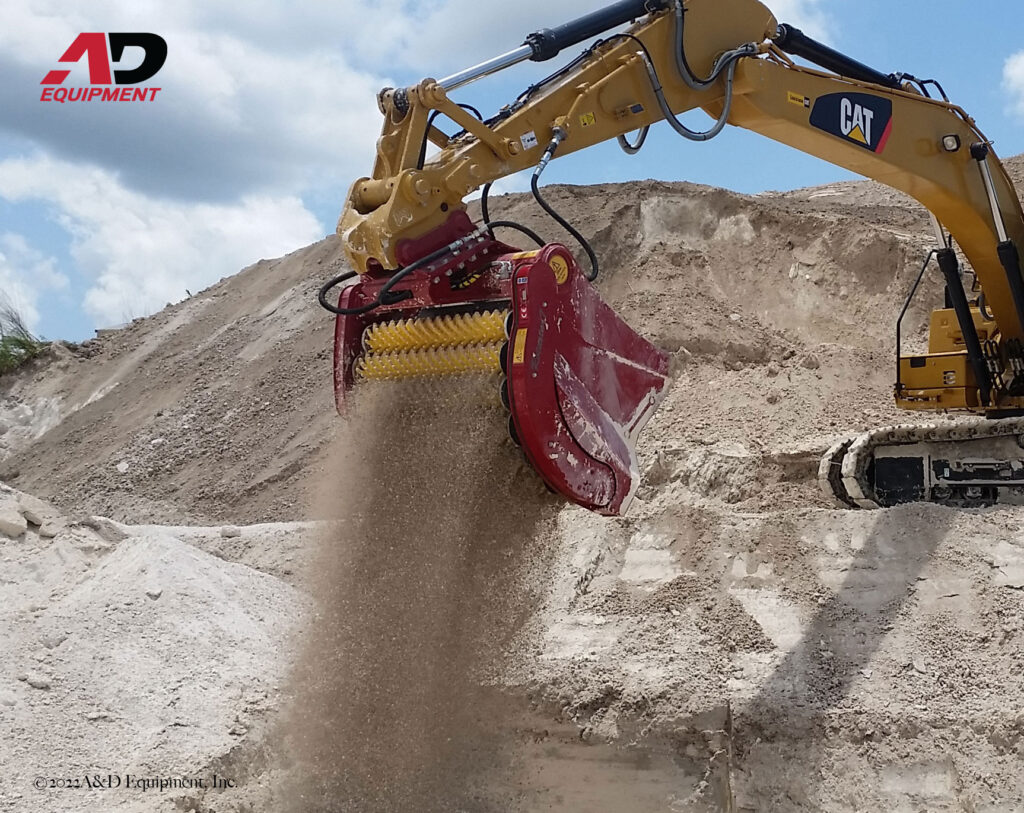 Rotastar – Portable Screening Excellence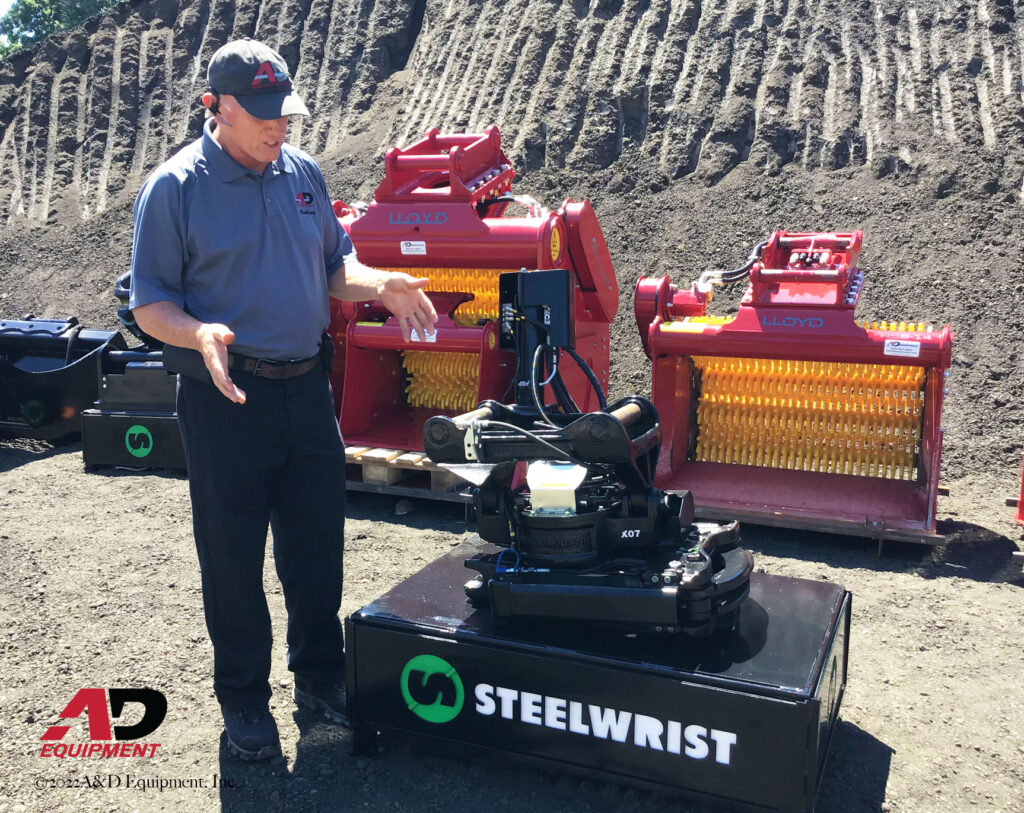 We Use What We Sell – Customer Care and Training for all the products we sell.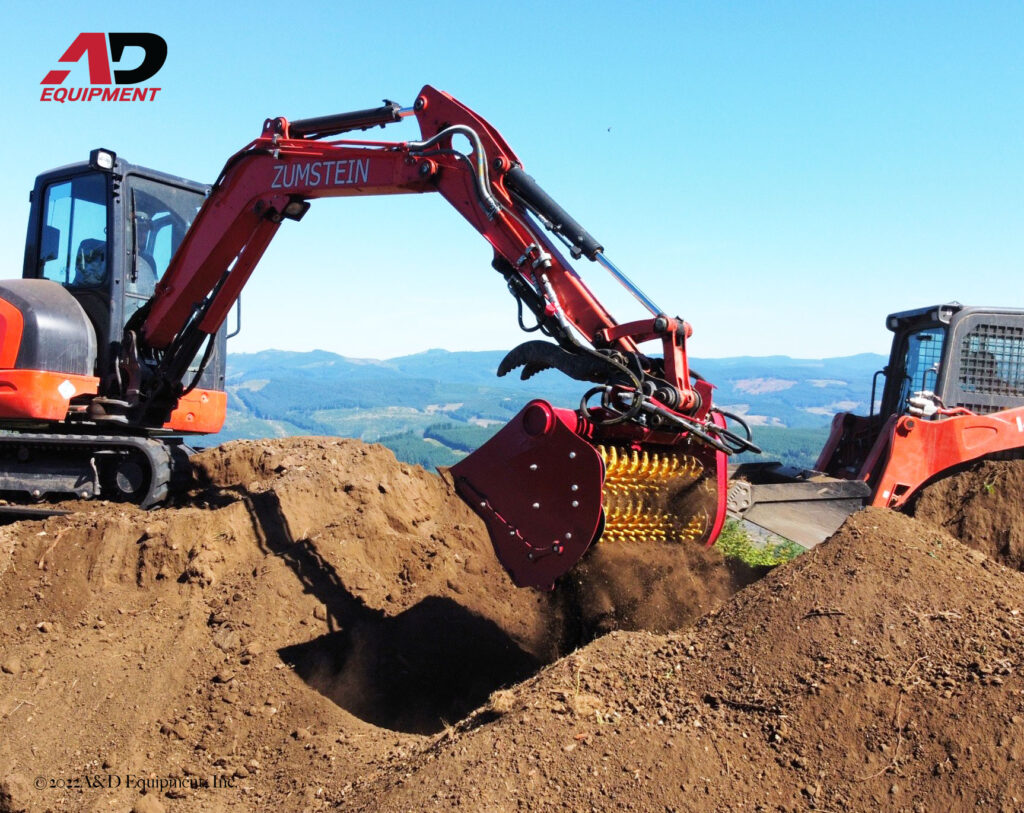 Customers Across North America – Rate Our Dealership "The best to work with."