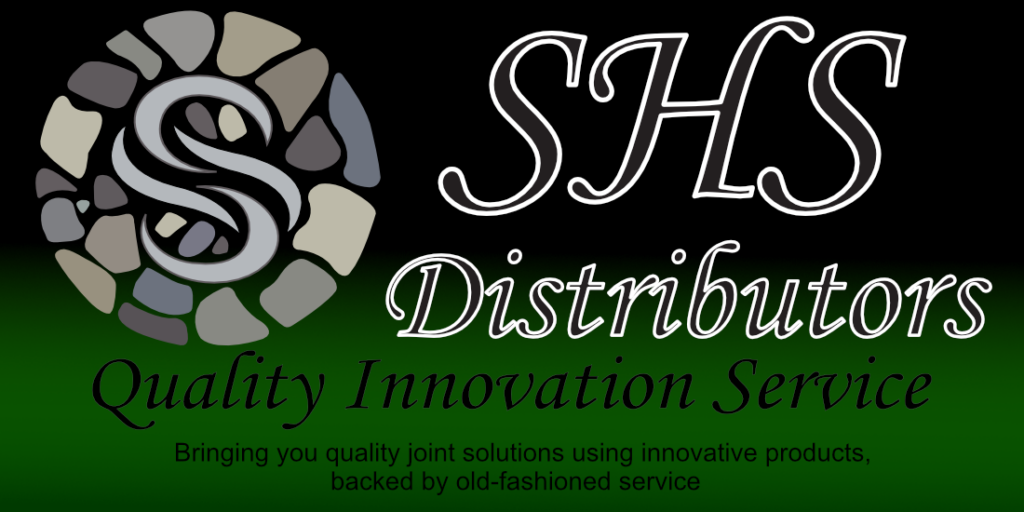 539 Pudding Hill Road
Hampton, CT
06247
US
SHS Distributors
SHS Distributors is a wholesale company that is geared primarily to hardscape dealers and contractors throughout the USA sourcing jointing solutions for every hardscape contractor's need in the industry. While SHS's primary focus is on providing the "right" jointing solutions, we also distribute other hardscape accessories and tools. SHS distributes joint compounds including the following:
EASYjoint-an all weather jointing compound used for patios
GFTK- a superior, heavy-duty two-part resin joint binder used for patios, walkways, driveways, and roadways
Fine Joint Sand System (FJS)- a fine joint sand in various color options mixed w two-part resin; an excellent option for narrow jointed pavers
Perma Edge- a superior paver edging solution
Our team of experts want to work directly with contractors.
 Try one of our jointing solutions for your upcoming project and we will come out on the job and work directly with you on our training and installation program. Don't wait to order your product and book a job with our install crew.
New Product Descriptions
VDW 835 N- Xtreme Plus Grouting Binder-designed for small format natural stone and concrete pavers in heavy traffic areas, such as driveways, parking areas, and roads. VDW 835N is designed for use in residential and commercial settings.
VDW 833-Xtreme Grouting Binder-designed for large format natural stone, concrete paver surfaces, and other high traffic areas.
VDW 815-Xtreme Ceramic Grouting Binder-designed for small to large format ceramic/porcelain pavers.