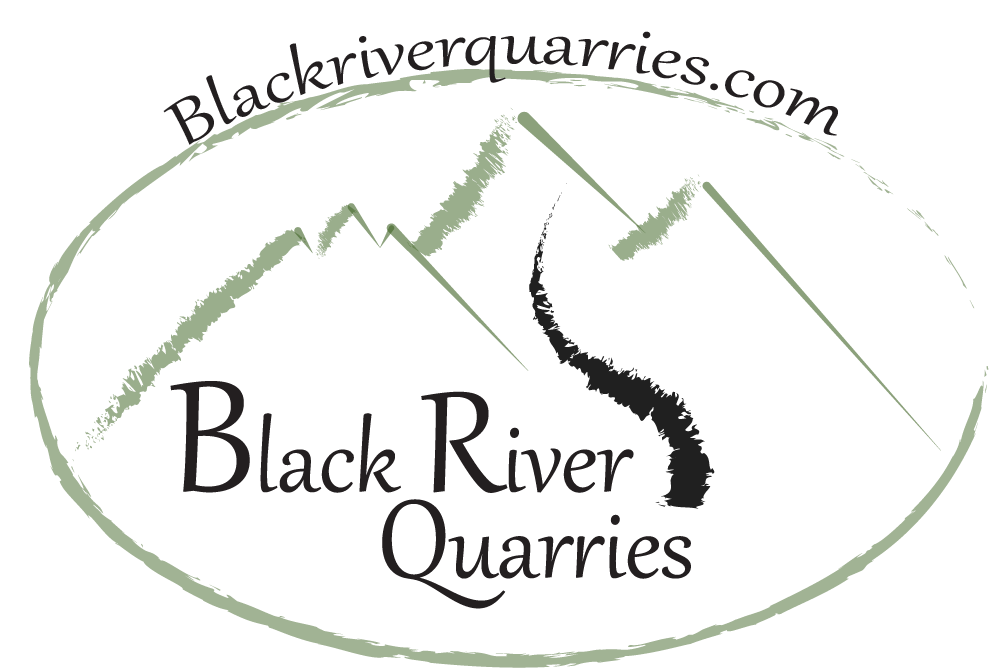 Located in Sharon, VT
We are a premier Manufacturer of thinstone veneer, wallstone, flagging and steps.
From our own quarry we extract and process a blue grey mica schist, and a dark green granite. Additionally we bring in granites, quartzites and sandstones from Pennsylvania to Maine to process into finished product to match stone from all your local areas.