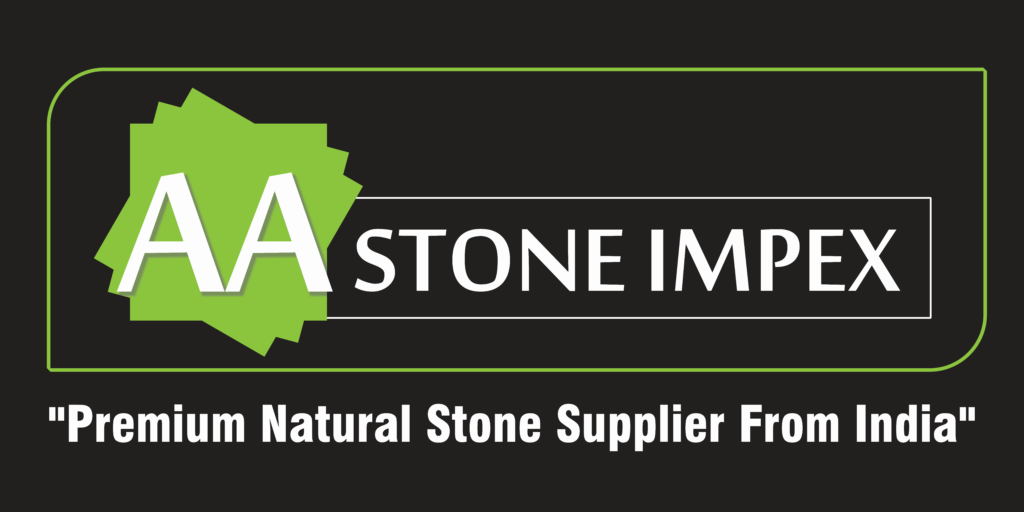 B-36 Bank Colony
Gwalior, MP
474006
IN
We are manufacturer of natural stone products for hardscape & Masonry industry from India. Our end-to-end supply chain solution that offers more than 300 products line direct from India to customer's door. We offer delivered to door prices and services to our customers with direct pricing advantage & transparent supply chain. Our Colfax, NC office provides prompt customer services. We belive in consistent quality products & services.
2023 Show Special Offers
New dealers- Place your order at show floor and get 5% Discount on your first order.
New Product Descriptions
"Thin Stone Brick"- Natural Stone in Thin Brick Format offering lot of different finishes makes this product very unique because we cannot get these many options in thin brick. Natural stone makes this prodcuts very strong, less maintenance, easy to install & variations of natural colors.
20 Colors in Granite- Introduced 20 colors in Granite with Thermal & Shotblast finish in Pavers, Treads, Caps, Salbs & Steps.
Circle Fire Pit Patio Kit- Offering Circle fire pit with circle stone patio kit. So why comprise circle fire pit sitting with square/rectangle patio. All circle stones pcs are pre cut in a pallet, so anyone can easily install this patio kit.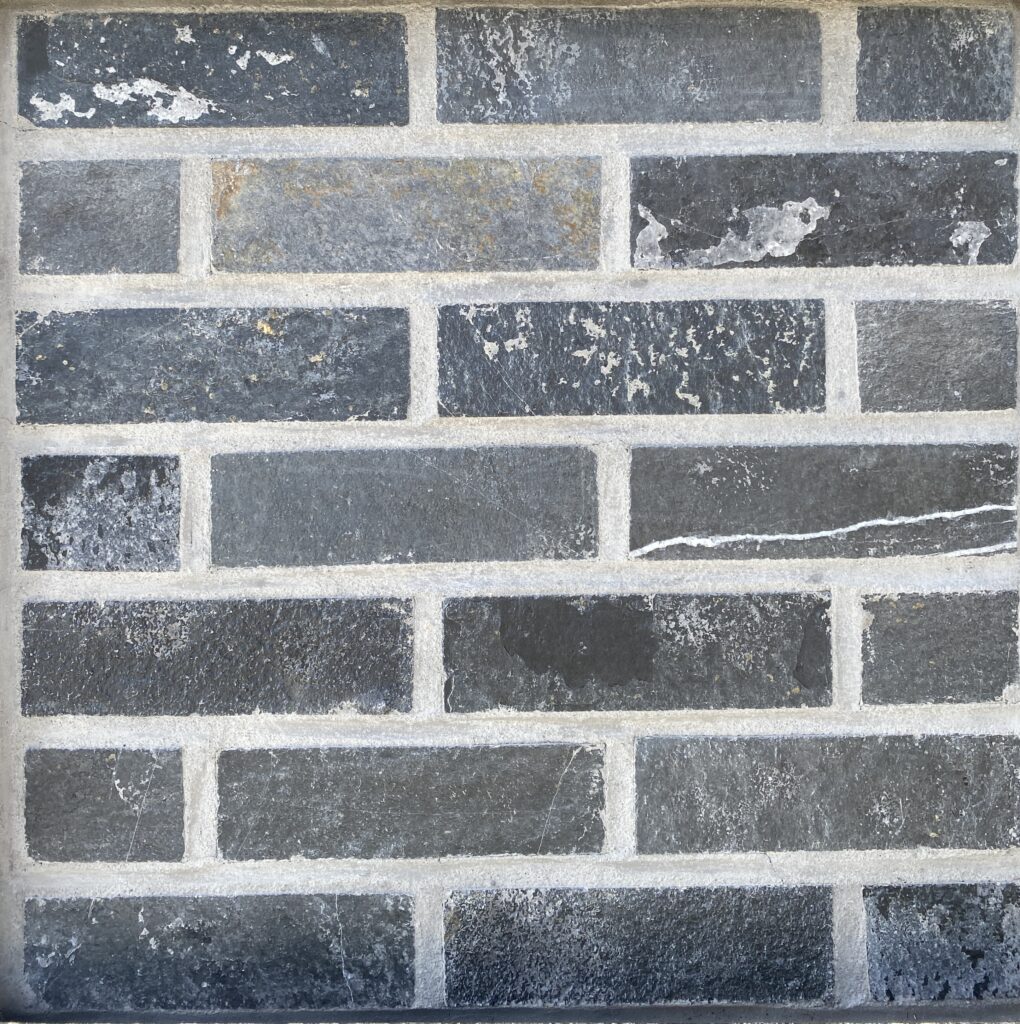 Thin Stone Brick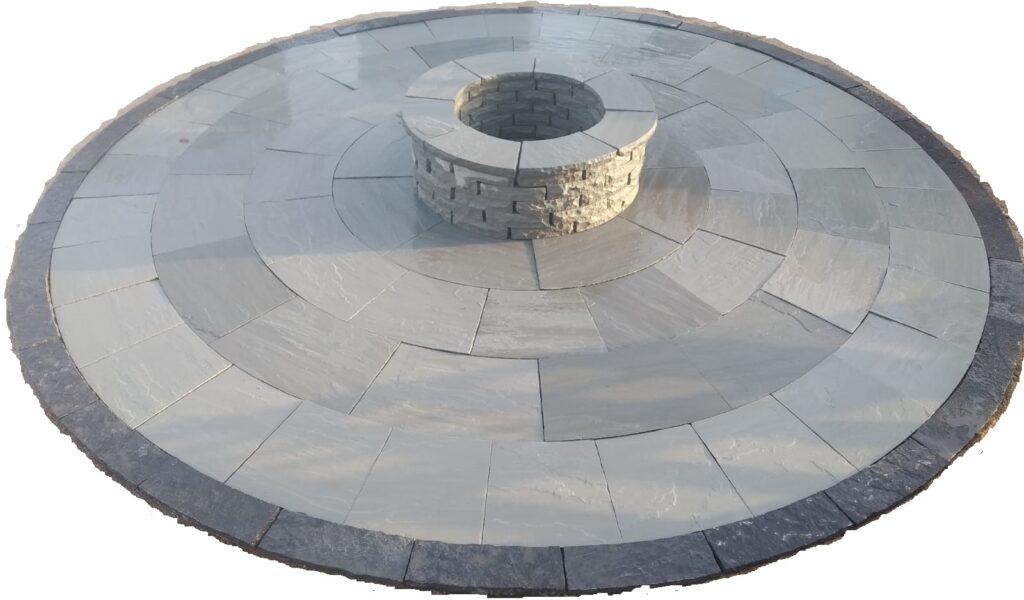 Circel Fire pit patio kit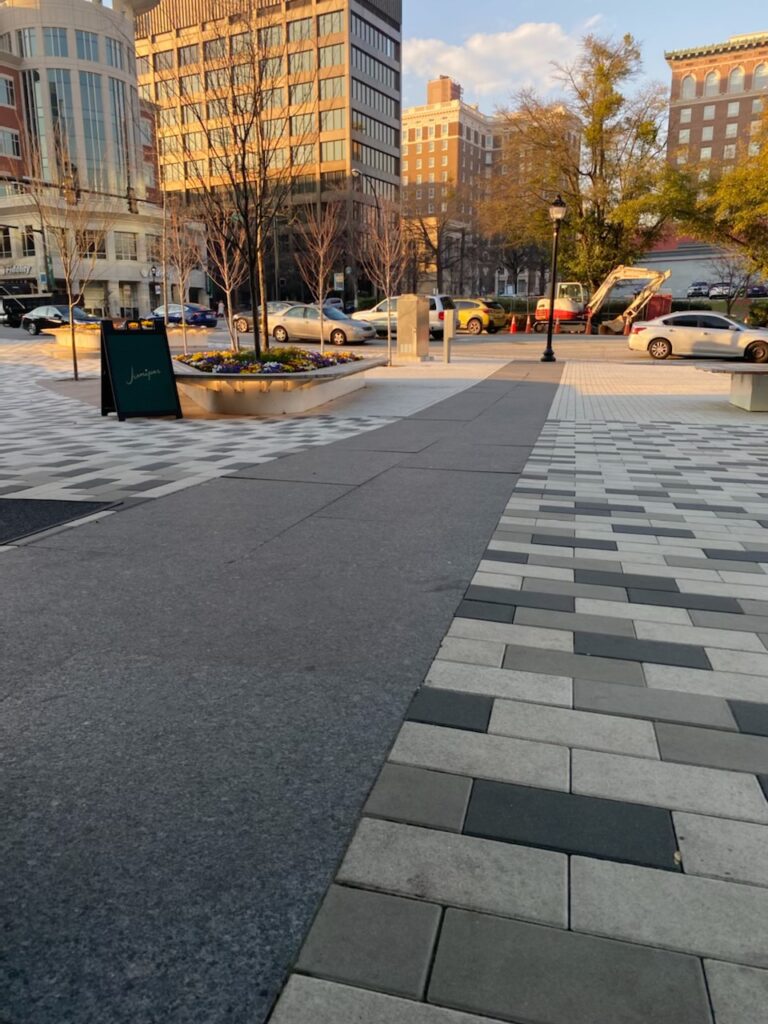 R Black Thermal Granite