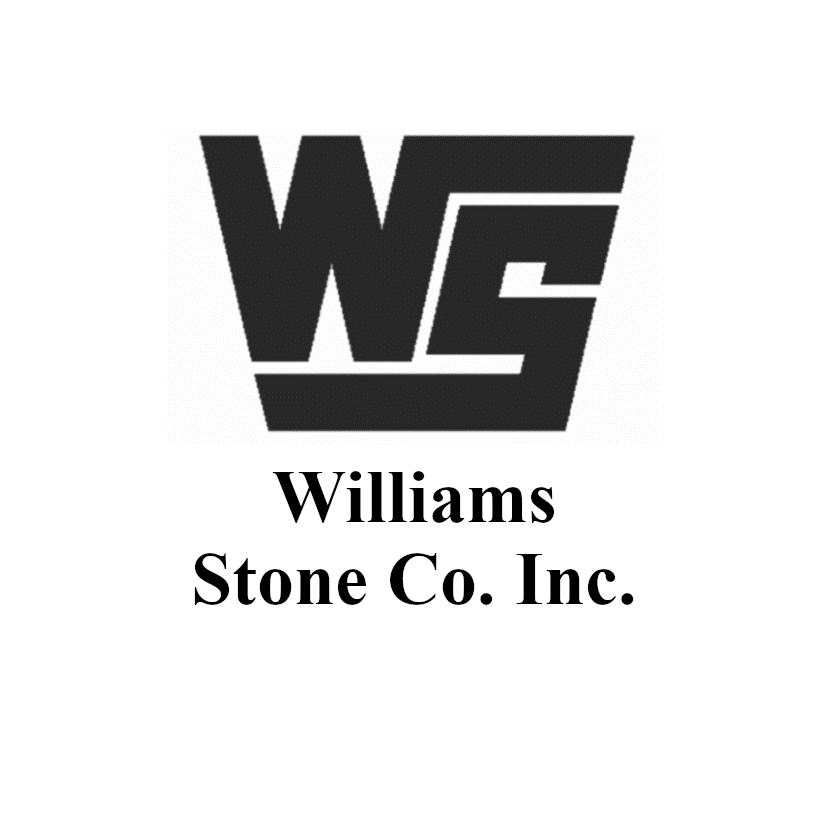 PO Box 278
1158 Lee-Westfield Road
East Otis, MA
01029
US
Patrick Wilson
Williams Stone Co. Inc.
In operation since 1947, we are a leading supplier of granite curb and granite landscape products. Employee-owned and customer service driven, we provide beautiful, timeless granite to projects across the country.
New Products Description:
Granite curbing and granite landscape products such as seatwalls, benches, planter, pavers, veneer, bollards/posts, cobbles, etc.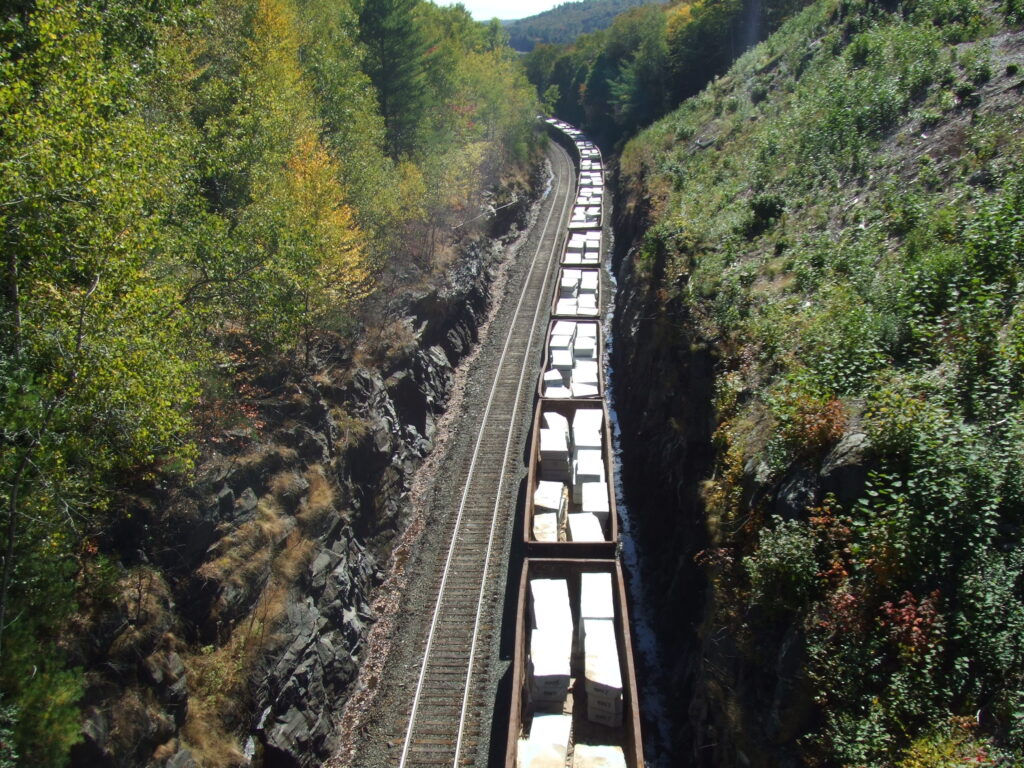 Rails cars transporting stone from our quarries in Georgia to our production plant in Massachusetts.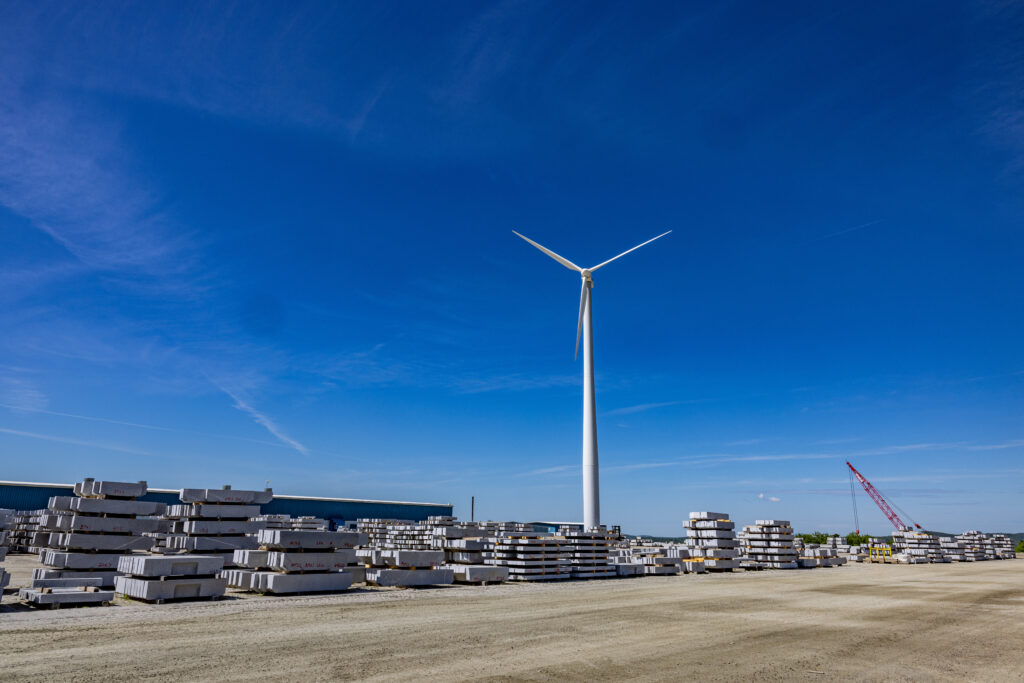 Williams Stone goes green with our own wind turbine.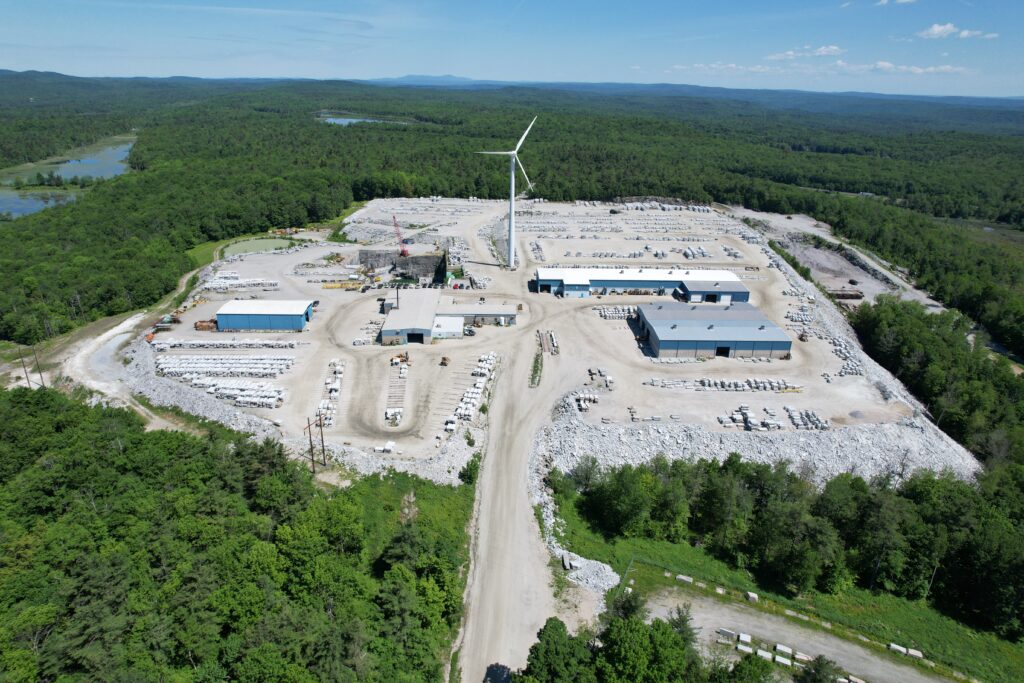 Aerial view of our plant in Massachusetts.