22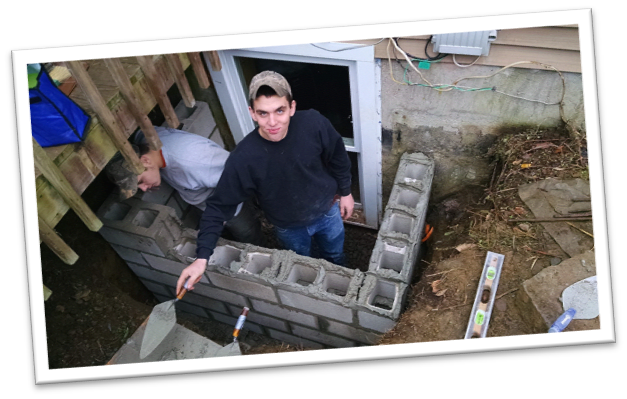 The NECMA is hosting  "Hardscape Career Day", a comprehensive two-day educational and career opportunity experience, intended to capture the attention and imagination of Vocational Technical students and their parents by connecting them to industry leaders and owners of companies doing business in the hardscape and masonry industry. The program is appropriate for undergraduates, engaging them, as they climb the ladder of learning by honing their skills and expanding their knowledge. 
The Career Day Event will be held during the Northeast Hardscape Expo on March 22nd & 23rd, 2023 as an event-within-an event and will not disrupt business at your booth. 
Feel free to contact Brian Scanlon, Executive Director of the NECMA – bscanlon@necma.com – with any questions, or details on how you or your company can become more involved in this effort and or other programs we offer.