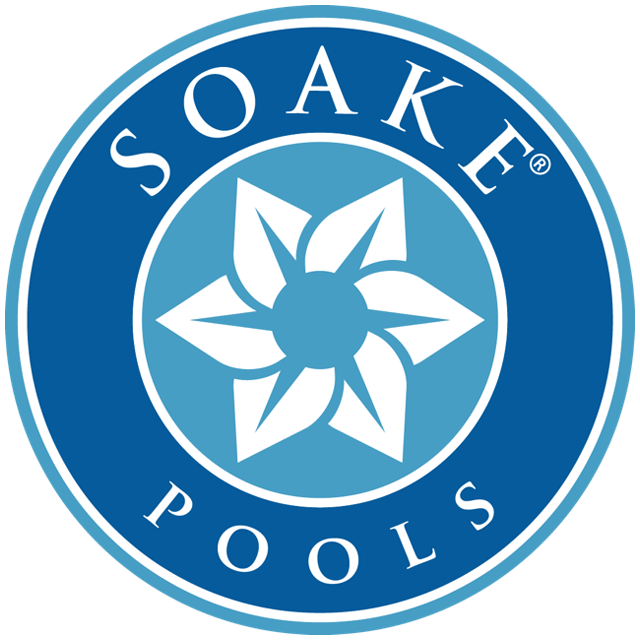 798 Silver Hills Drive
Pembroke, NH
03823
US
Karen Larson
Soake Pools
Hand Tiled Precast Concrete Plunge Pools
Soake Pools has been hand-tiling precast concrete plunge pools since 2015. The company is based in NH, and they deliver all over the country. Hardscape companies team up with Soake Pools to do the excavation and hardscape portions of the job, resulting in a fully custom installation anywhere in the US. Our hardscape partners enjoy enhancing their offerings and increasing their total revenue and profit when they partner with us!
2024 Show Special Offers
We are enrolling new partners at the show. Stop by and talk with us about how our business can partner with yours! We get leads all over the country and are always looking for quality partners.
New Product Descriptions
In addition to our 7×13 and 6×10 plunge pools, we also offer a 7×7 concrete spa, an architectural concrete bathtub, and our newest product, a cold plunge! Stop by to learn more.