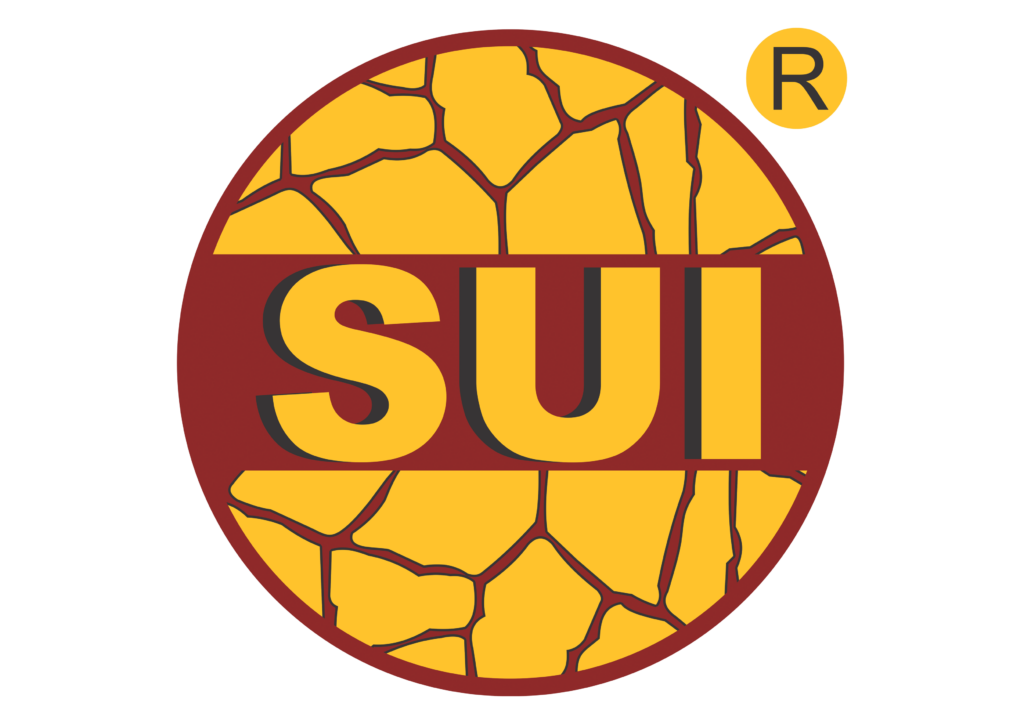 2333 Grant Ave,
San Lorenzo, California
94580
US
Rashi Aggarwal
Stone Universe Inc.
Stone Universe Inc. is a premier provider of high-quality natural stones, porcelains, and travertine products in the USA. With experience of more than two decades and an extensive dealers' network, we're dedicated to transforming all types of spaces into timeless works of art with our stone products range. Our company carry wide product range that are suitable for residential, and commercial areas. With a deep commitment to quality, craftsmanship, and customer satisfaction, we have earned a reputation as a trusted leader in the stone industry.
We are one of the leading wholesalers of natural stones & porcelain range. We sell only through the network of dealers. From floor to wall and backsplash to cladding, we carry wide range of products.
New Product Descriptions
SUI is well known of its extensive product range. We believe in innovation and advancement. Thus, keeping in mind the market demand, we keep on introducing what's trending in the market.
PORCELAIN PAVERS
Elevate your outdoor spaces with durable and stylish porcelain pavers, combining beauty and functionality for a sophisticated outdoor environment. Now available in exclusive colors like Arctic Grey, Black Wave, Ivory, and Mountain Blue.
PORCELAIN BULLNOSE
Porcelain bullnose tiles add the finishing touch to your design, with a smooth, rounded edge for a polished and safe transition.
THIN VENEER BRICKS
Transform your space with thin veneer bricks, blending the classic charm of bricks with a lightweight design for effort-free installation. SUI brings veneer bricks in Red, Stee Quartz, Antique Buff, and Brown colors.
COBBLESTONE
Enhance your landscape with timeless cobblestones, offering a classic and durable solution for driveways, pathways, and outdoor spaces. The new stunning collection is now in Gold and Black colors.
BASALT FOUNTAIN
Create a soothing oasis with a stunning basalt fountain, combining natural elegance and tranquil water features to elevate your outdoor environment.
NATURAL STONE FIREPIT
Buff & Slate Grey, our new collection of Natural Stone Firepit brings in the aesthetic beauty and warmth with a true welcoming feel to indoors and outdoors.
PEBBLES
A perfect alternative for your landscaping enhancement. Grab our newest collection of Pebbles, available in Crystal White, Tiger Stripe, or Polished Black as they look outstanding in any setting—a definite recommendation for pathways, borders, and decorative features in gardens.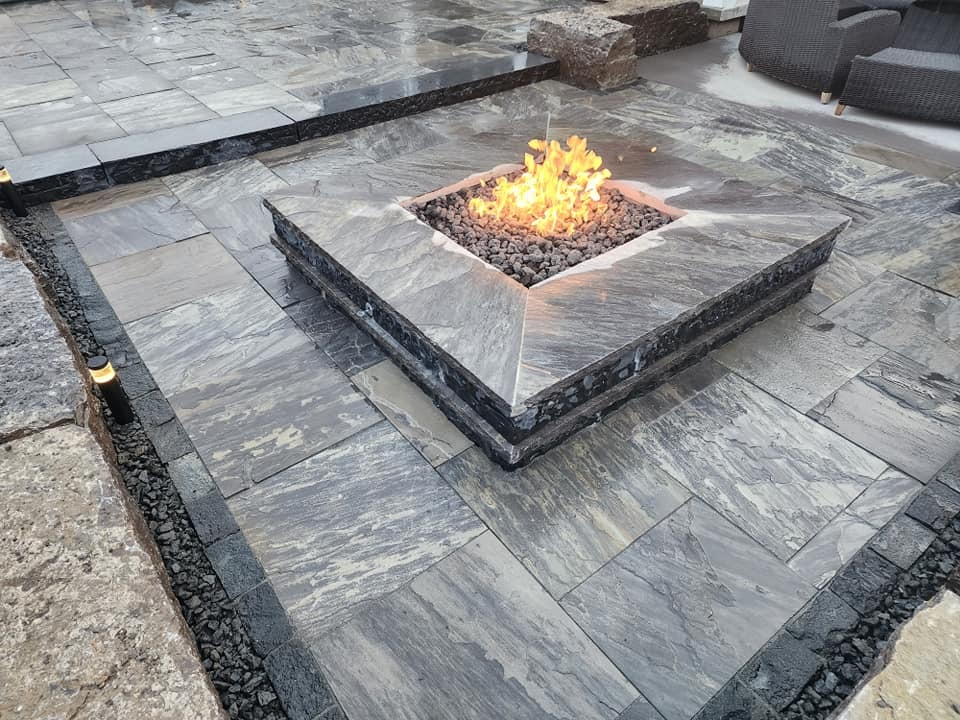 Ebony Black Pavers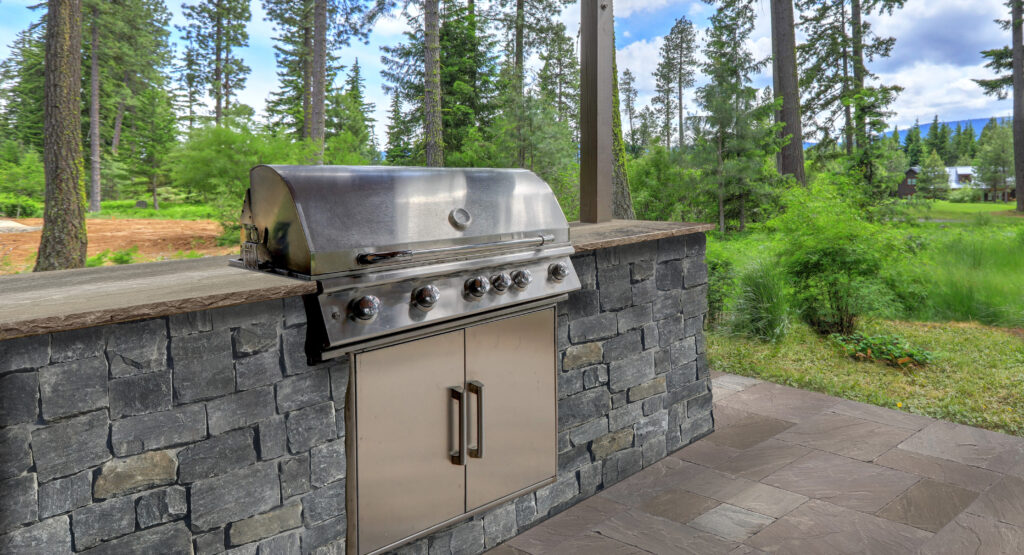 Silver Pearl Antique Castle Thin Veneer, Autumn Mist Slab & Autumn Brown Paver Pattern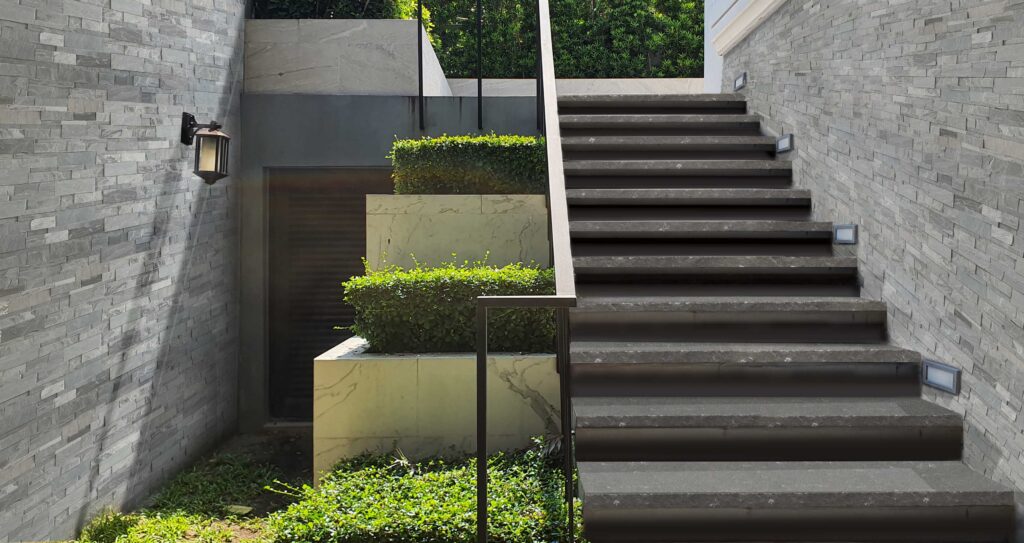 Indian Bluestone Treads & Grey Mist Ledgestone