Nicolock Paving Stones
Nicolock is a premier Mid-Atlantic manufacturer of concrete pavers, wall systems, and outdoor living items. 
With the largest selection of products in the industry and rich, vibrant colors in everything we manufacture, Nicolock products will exceed your expectations the day they're installed and every day thereafter.
There are manufacturing facilities on Long Island, New Jersey, Maryland, and Connecticut. Nicolock and our dealers and contractors cover the Mid-Atlantic and Northeast regions of the United States and are always "close to home."
Our state-of-the-art equipment provides us with our paver-shield™ technology, offering surface protection and rich color throughout our pavers. Using select materials, our rigorous attention to quality control during the entire manufacturing process guarantees product consistency and allows us to offer you a lifetime warranty on our products.
We pride ourselves on responsive service, terrific product availability, and superior on-time delivery. Most importantly, we're proud that we are 100% U.S.-owned and operated.
Nicolock, a division of 60-year-old Nicolia industries, is headquartered in Lindenhurst, NY.
New Products
Coastal Cap Plus was created to offer a larger, wider coping option. The large, rounded edge gives poolsides, seat walls, and steps a softer, timeless appearance that's also a safer option for children playing inside or around the poolside.
Dimplex, heat up your outdoor space. There are several options, from infrared, propane, and natural gas heating, so you can provide outdoor comfort all year long.
Segmental Kitchen Systems, customizable and ready-to-assemble outdoor kitchens. Contractors can create a customized outdoor living or dining area as they envisioned it for their customers. Use the Segmental Kitchen Systems to create grill islands, kitchens, bar spaces, and much more.


Segmental Kitchen Systems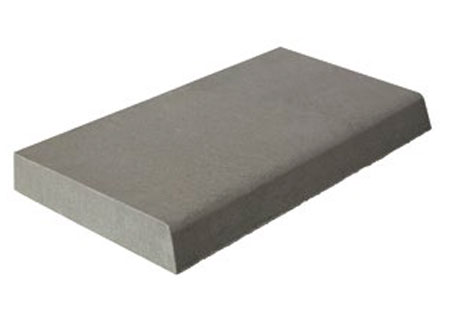 New Coastal Cap Plus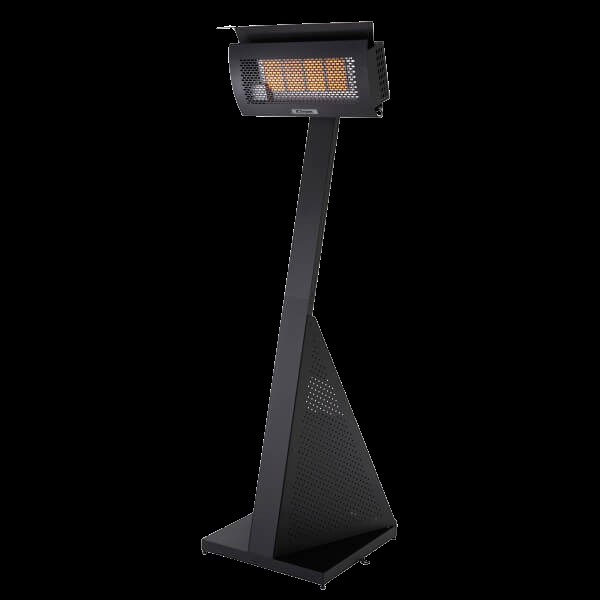 Dimplex Portable Heaters