3817 Ocean Ranch Boulevard
Suite 114
Oceanside, CA
92056
US
Westlake Royal Stone Solutions is the largest producer of architectural stone veneer in North America. With five unique architectural veneer brands and a lifestyle brand, all featuring traditional and modern products, our portfolio provides limitless design opportunities that suit a wide range of styles and budgets. 
Designed to enhance your project's aesthetic using nature-inspired textures, authentic palettes and undeniable craftsmanship, our products will transform and elevate any interior or exterior living environment with tactile sophistication.
New Product Descriptions
We are excited to share the newest additions to our premium manufactured stone veneer product lines: Tenley Brick™ by Cultured Stone, and LoreioBrick™ and Rivenwood™ by Eldorado Stone. 
LoreioBrick is a long-format brick profile that represents the next evolution in Euro-inspired contemporary style. The brick silhouette flaunts textural details, slender cuts, and soft gradients that come together to create an architectural balance in any space.
Rivenwood is a panelized profile with wood grain characteristics, was inspired by the pioneering craftsmanship seen in 19th-century barns. This product is designed with textural diversity and intricate imperfections for an aged yet contemporary look.
Tenley Brick offers subtle tonal transitions for an expressive aesthetic that feels both modern and organic. The clean-cut linear shape draws attention to the horizontal and vertical layout of the wall, and its sleek silhouette offers dynamic potential to explore unique bond and patterning options.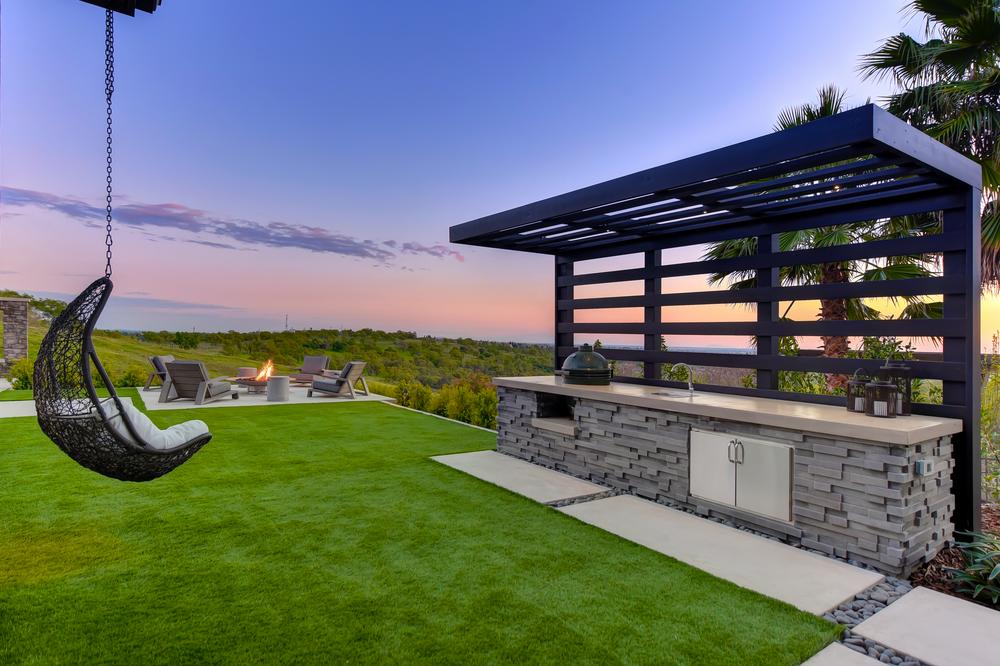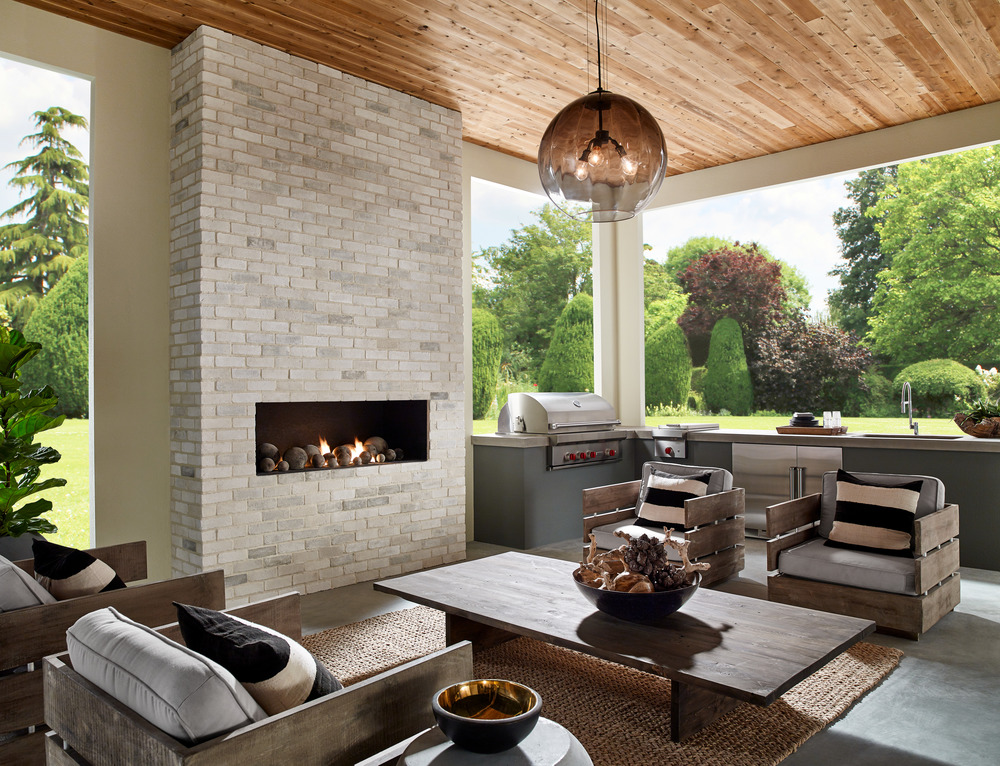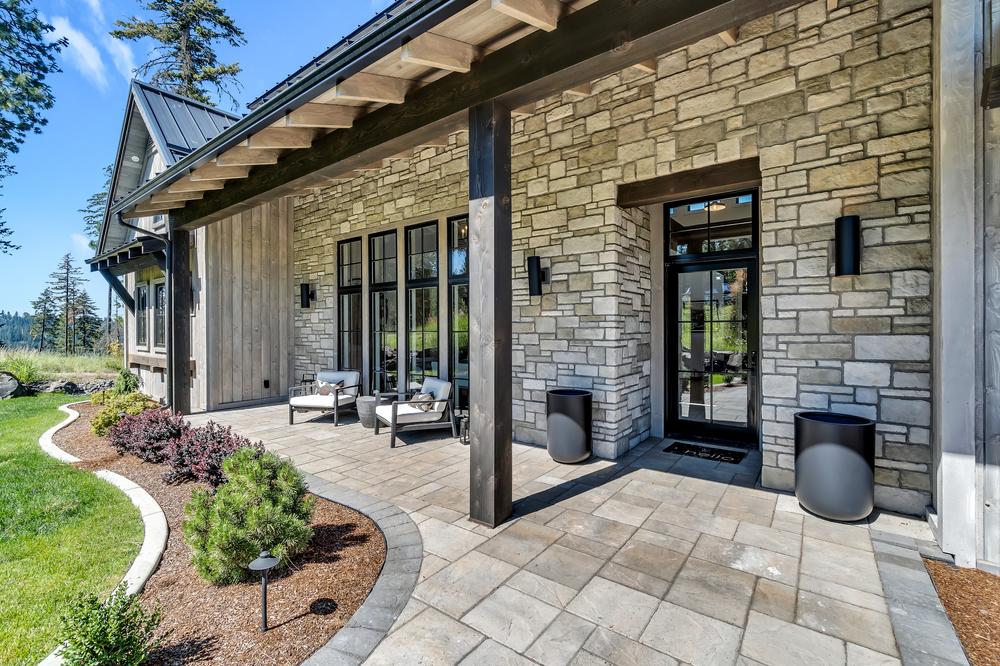 We are committed to providing products that are high quality, install quickly and add value. Explore a diverse range of industry-leading brands and high-performance manufactured products, including architectural stone veneer, outdoor living products, and installation solutions.